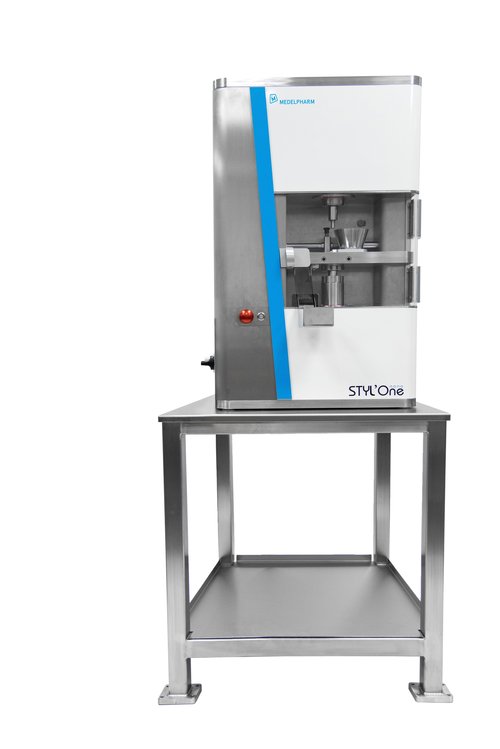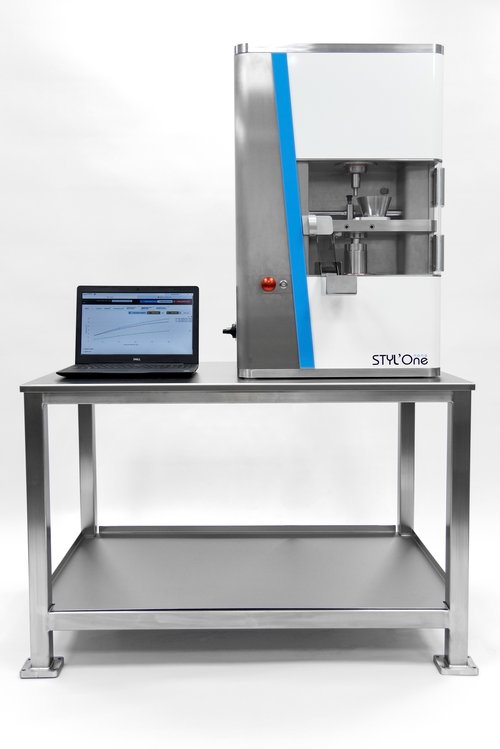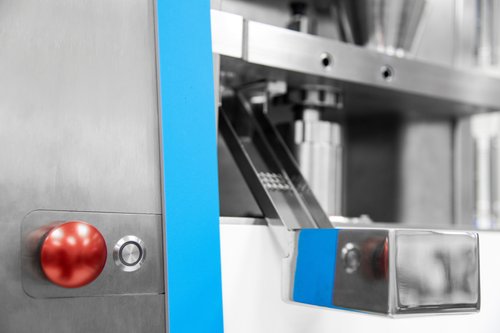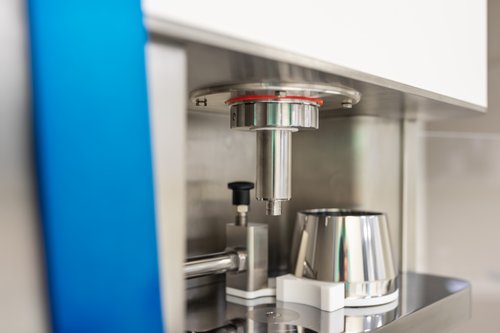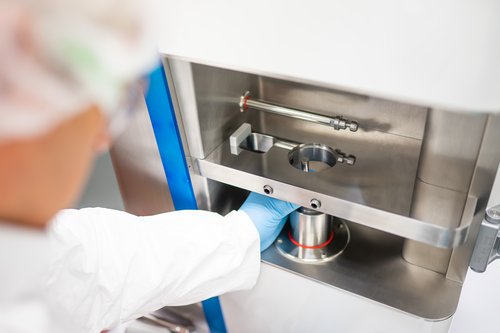 Discover innovation with the STYL'One Nano R&D Compaction Simulator. It's designed for precise tablet development, giving researchers and scientists exceptional control and efficiency on tablet development.
This Compaction Simulator offers advanced features and real-time data insights, redefining tablet formulation possibilities. It's a complete solution for Oral Solid Dosage Labs.
Elevate your projects and embrace the future of tablet research and manufacturing.
KEY BENEFITS
Compact & Mobile
Quick changeover
Easy to handle – Easy to clean
Ideal for minimal material quantities
Different feeding modes
Different compression profiles (USP <1062>)
Full Instrumentation (Force & displacement)
Driven by Alix, the most powerful data acquisition and analysis R&D software
Drives decision making during early product development
| GENERAL | VALUE | UNIT |
| --- | --- | --- |
| Punch Stations | 1 | |
| Punch Type | EU/TSM B+D, EU-1-441 and non-standard | |
| Die Type | BBS, BB, B, D and non-standard | |
| Max. Production Output | 1,800 | tabs/h |
| Max. Tablet Diameter | 25 or 40 (non-standard) | mm |
| Max. Die Filling Height | 21 (B), 23 (D), 34 (non-standard) | mm |
| Compression Mode | Force or displacement driven | |
| Upper Punch Penetration Depth | 3 fixed | mm |
| Max. Precompression Force | 50 | kN |
| Max. Main Compression Force | 50 | kN |
| Tablet Format | Single-layer only | |
| Weight | 255 | kg |