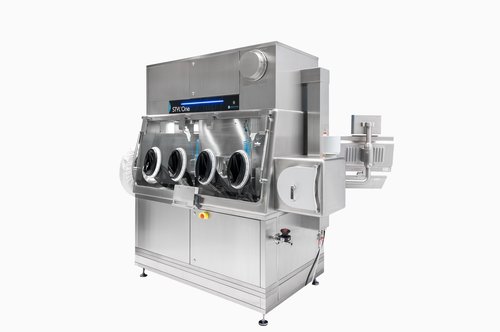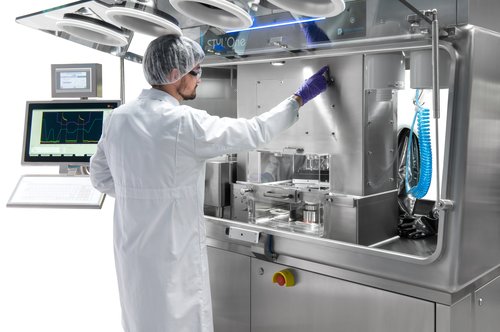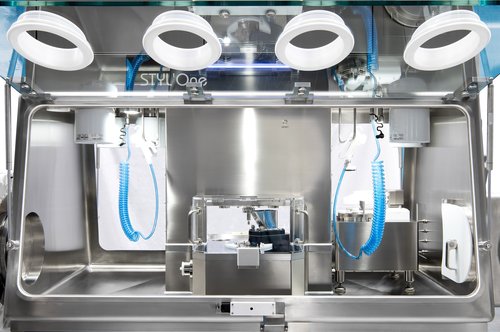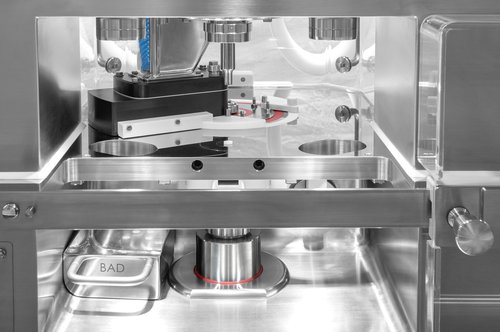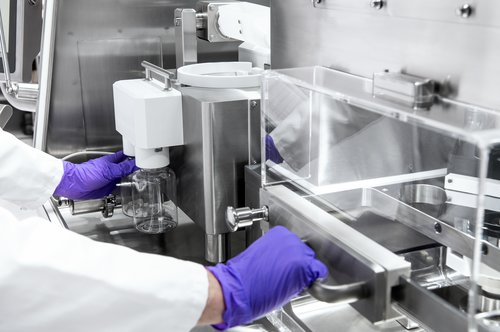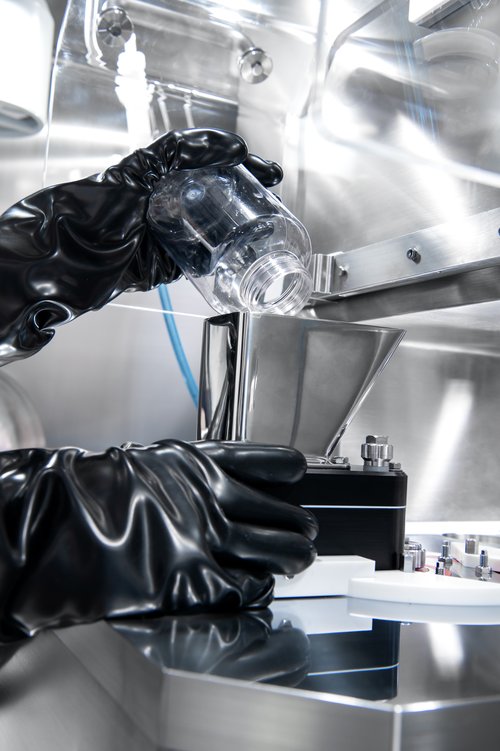 Enter a new era of precise tablet development with the STYL'One Evo Compaction Simulator, now upgraded with WipCon® technology. This advanced equipment is meticulously designed for material analysis and formulation improvement, empowering pharmaceutical professionals to achieve exceptional control and innovation.
Experience the benefits of real-time data insights, enhancing the efficiency, accuracy, and speed of tablet development.
With the safety feature of WipCon®, you'll have peace of mind during operation. It ensures operator protection by creating a controlled, isolated environment with negative pressure. WipCon® is certified OEB5 by SMEPAC and includes convenient entry and exit ports.
Unleash the potential of your tablet formulations and take your projects to new heights. Explore the STYL'One Evo WipCon® Compaction Simulator on our product page and join the journey of innovation in pharmaceutical research and manufacturing.