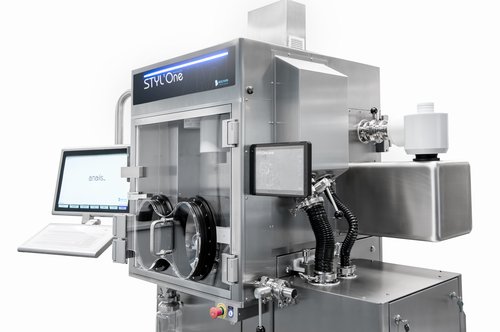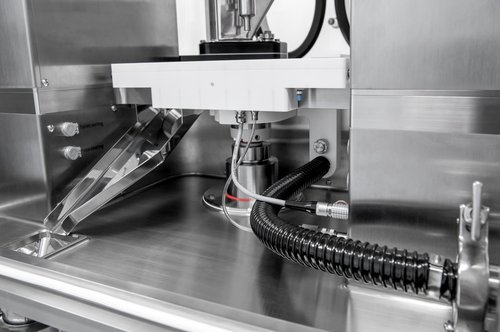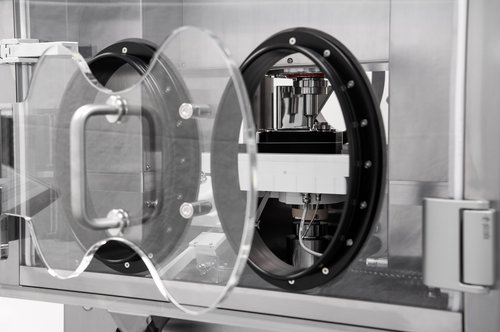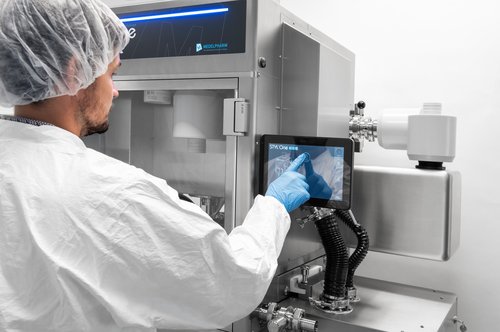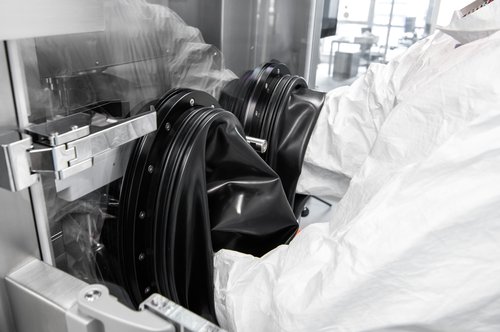 Embark on an innovative journey in tablet development with the STYL'One Evo Compaction Simulator, now featuring the groundbreaking DryCon® technology. This advanced equipment is designed for precise material characterization and formulation enhancement, empowering pharmaceutical professionals to achieve unprecedented control and innovation in tablet development.
Experience the power of real-time data insights, transforming your tablet development process by boosting efficiency, accuracy, and speed to remarkable levels.
With DryCon®, operator safety is a top priority, providing a secure and controlled environment during operation. This innovative feature creates negative pressure, complete isolation, and is certified OEB3 by SMEPAC, with convenient entry and exit ports.
Unleash the full potential of your tablet formulations and drive your projects to new heights of success. Discover the capabilities of the STYL'One Evo Compaction Simulator with DryCon® on our product page and embrace a new era of innovation in pharmaceutical research and manufacturing.