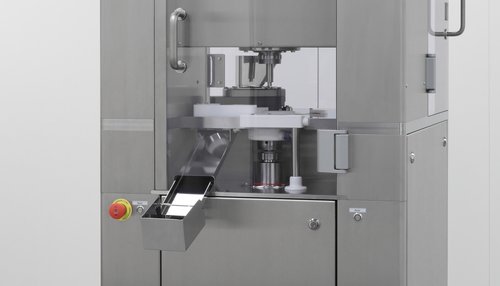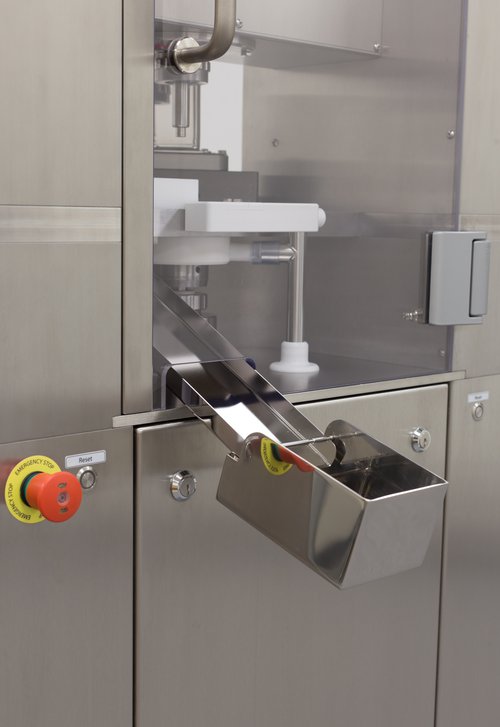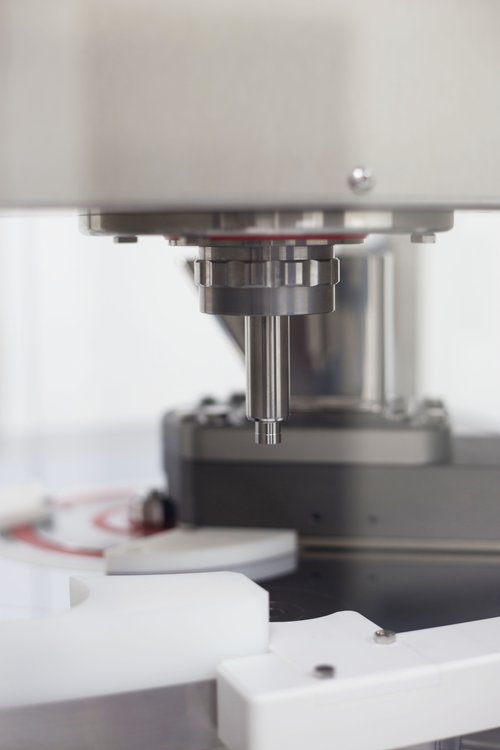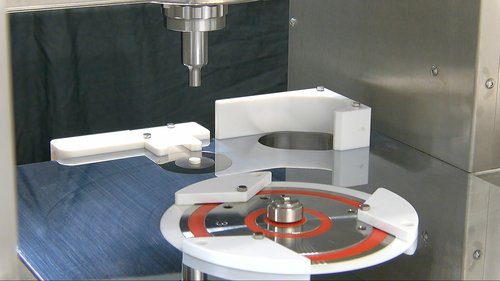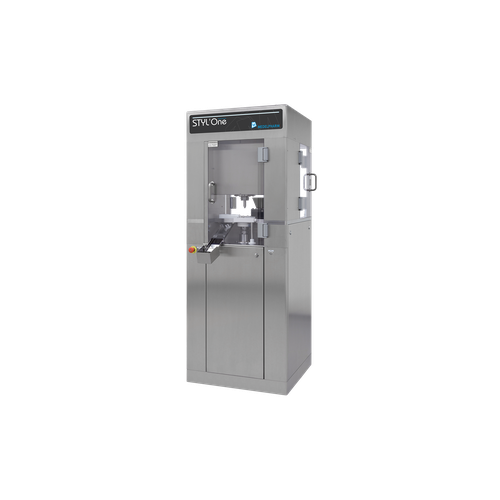 Discover a new era of precision in tablet development with the STYL'One Evo Compaction Simulator. Meticulously engineered for material characterization and formulation optimization, this advanced equipment empowers pharmaceutical scientists, researchers, and manufacturers to achieve unparalleled control and innovation in tablet development.
Experience real-time data insights that offer approach to tablet development that redefines efficiency, accuracy, and speed.
Unlock the potential of your tablet formulations and propel your projects to new heights of success. Explore the capabilities of the STYL'One Evo Compaction Simulator on our product page and embark on a journey of innovation in pharmaceutical research and manufacturing.
KEY BENEFITS
Fully instrumented press for early API characterization
Automated research for quick formulation screening
Single layer, upgradable to multilayer and tab-in-tab
Production press mimicking for scale-up and troubleshooting
Standard, multi-tips and oversized toolings
| GENERAL | value | unit |
| --- | --- | --- |
| Punch Stations | 1 | |
| Max. Tablet Diameter | 21 (B), 25 (D), 40 (oversized) | mm |
| Max. Production Output | 1750 | tablets/hour |
| Feed shoes | up to 3 | |
| Max. Die Filling Height | 21 (B), 23 (D), 40 (oversized) | mm |
| Compression mode | Force or displacement driven | |
| Upper Punch Penetration Depth | 1 to 12 | mm |
| Max. Precompression force | 50 | kN |
| Max. Main compression force | 50 | kN |
| Tablet Format | Single-layer, Multilayer, Tab-in-tab, Ribblet | |
| Weight | 1090 (2 403) | kg (lbs) |