Theoritical training on pharmaceutical processes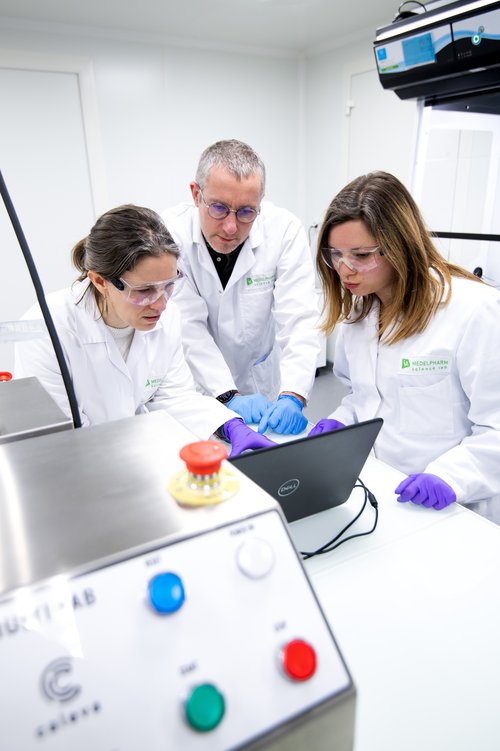 Explore the world of pharmaceutical processes with our Theoretical Training program, perfect for newcomers to the field.
This comprehensive course covers key concepts like dry granulation, coating, powder compaction, and more, providing a solid foundation.
Gain the essential knowledge and skills to excel in the pharmaceutical industry, kickstart your career, and discover the basics of pharmaceutical processes. Join us on this transformative journey.
KEY FEATURES
At customer site
Any skill level
Customizable on customer needs